'From Little Acorns' Art Exhibition at Sissinghurst Castle Gardens, National Trust.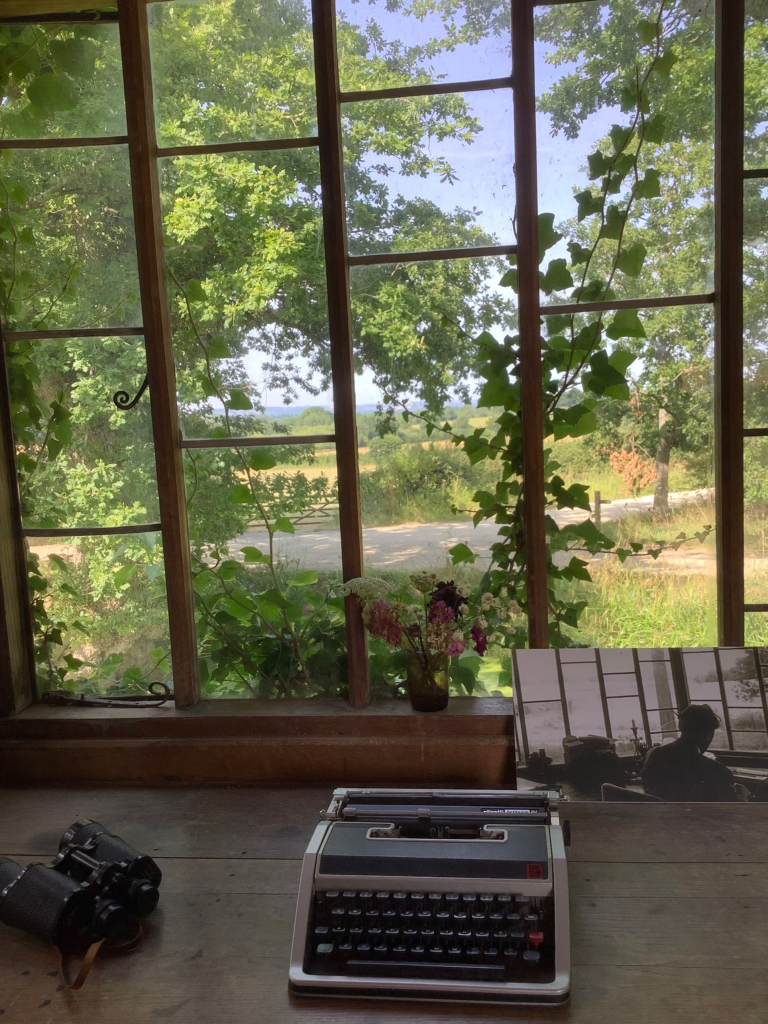 https://www.nationaltrust.org.uk/visit/kent/sissinghurst-castle-garden/from-little-acorns-exhibition
I am delighted to be a part of this exhibition.
Please do come along to this exciting exhibition of art work and poetry inspired by time spent in the Gazebo and the gardens at Sissinghurst during the summer of 2022.
Opening: Saturday 21 January 2023
Closing: Sunday 19 March 2023
Entry: Free exhibition (outside of the ticket barrier). Normal car parking charges apply for non-National Trust members.
Wadhurst Open Garden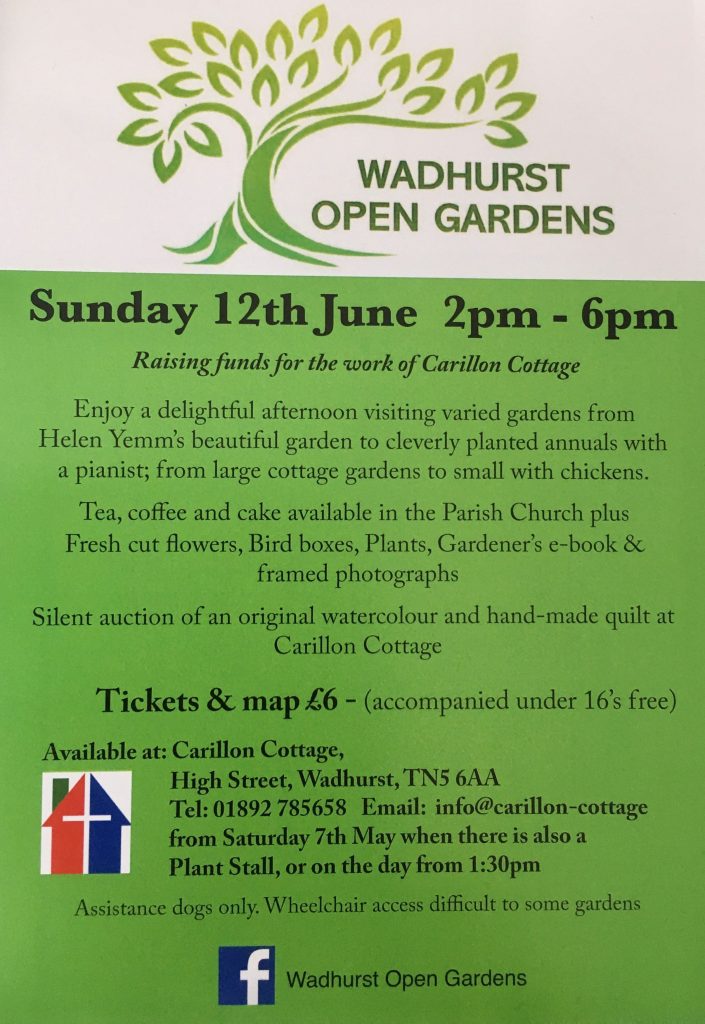 Saturday 4th December 2021
Wadhurst Farmers and Crafters Market from 9am
Wadhurst Commemoration Hall, High Street, Wadhurst, TN5 6AG